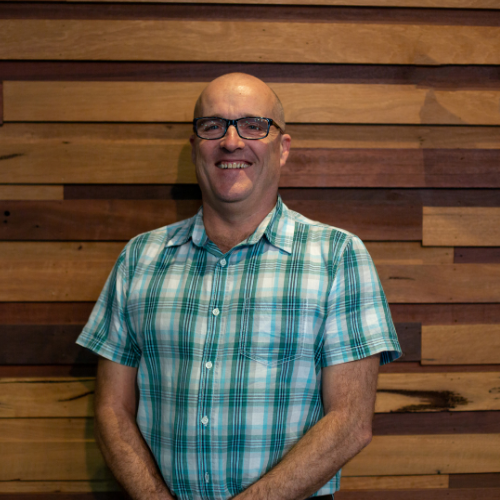 Lead Pastor - Tony Spencer
Tony joined the team in August 2011 after 11 years of ministry at North Beach Baptist. He is married to Michelle and they have four children. Tony has a passion to see people discovering God's great love in Jesus Christ and together and living lives of worship in response. He has a love for the church and passion to see a vibrant community of people who are continually amazed by God's grace. He is a West Wing fan, a West Coast fan and enjoys sharing a meal with family or friends.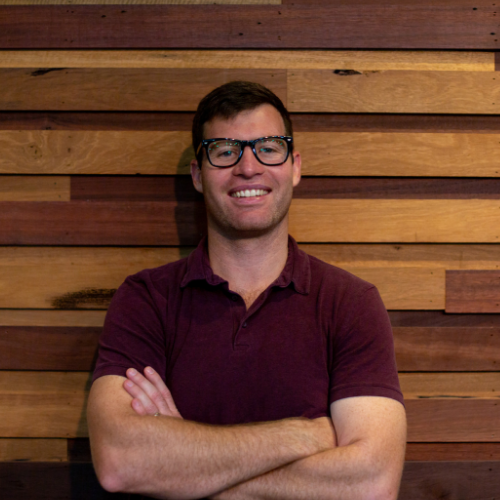 Associate Pastor - Danie Van Zijl
Danie is responsible for Membership and Ministry in our church. As the pastor who focuses on Membership he leads our church in connecting with newcomers, helping them to commit if they wish to and belong in our community where we all care for one another. As the Ministry focus Pastor Danie has the great pleasure of helping Christians serve Jesus by recruiting people, gathering them into serving teams and equipping them to serve confidently and joyfully. Danie also helps by being part of the Youth and Young Adults Leadership teams.
Danie is married to his God given wife Bec (that's the only explanation for her him he says!) and they have three beautiful children Max, Leo and Zoe. When Danie is not working he enjoys spending time with his family doing something out of the ordinary, going for a run with their dog Cora along the river, reading a book, watching Netflix or his beloved Eagles dominate the AFL.
Leadership (Elders)
Ulrich Theaart and Craig Gethin
Leadership (Deacons)
Zac Fergie, Conan Prince, Paul Steven and Joshua Brown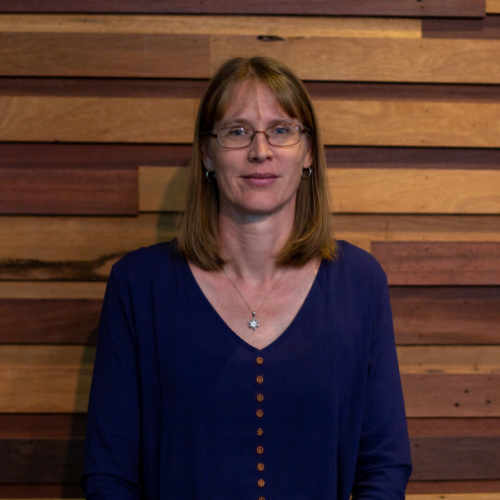 Administration Staff
Itty Uzonwanne
Itty has been our Church Administrator since January 2019 and is available in the admin office Monday, Wednesday and Thursday.