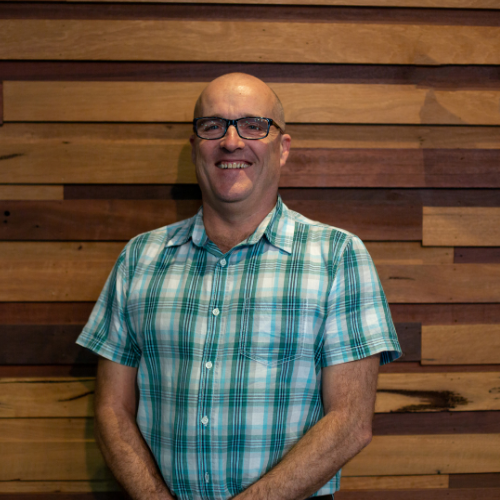 Lead Pastor - Tony Spencer
Tony joined the team in August 2011 after 11 years of ministry at North Beach Baptist. He is married to Michelle and they have four children. Tony has a passion to see people discovering God's great love in Jesus Christ and together and living lives of worship in response. He has a love for the church and passion to see a vibrant community of people who are continually amazed by God's grace. He is a West Wing fan, a West Coast fan and enjoys sharing a meal with family or friends.
Associate Pastor - Tim Aguero
Tim has joined the team in January 2023.
Leadership (Elders)
Ulrich Theaart and Craig Gethin
Leadership (Deacons)
Zac Fergie, Conan Prince, Paul Steven, Joshua Brown, Brayden Marshall and Glyn Butler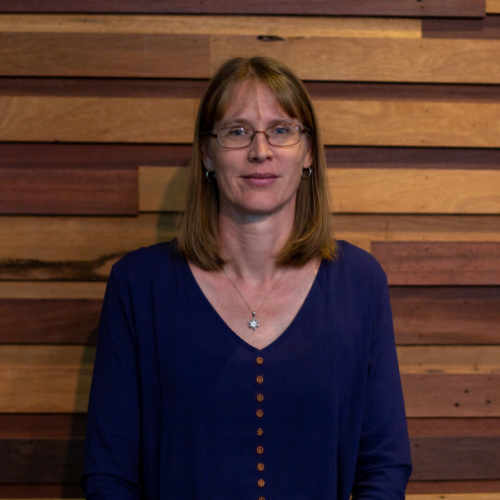 Administration Staff
Itty Uzonwanne
Itty has been our Church Administrator since January 2019 and is available in the admin office Monday, Wednesday and Thursday.